Service Providers and Links
Serving his community in providing Wholesale Mortgage Brokerage services for over 15 years, Juergen has traveled extensively. He believes in perspective, respect for all, and appreciating people for their unique values. 'Consultants for America's Veterans' provides a platform for him to educate and promote better lives for Veterans and their families, and to help them reach their life and financial goals.
Serving on the Board of Directors for the Veterans Association of Real Estate Professionals-VAREP(non-profit-501(c)(3) continues to allow him to educate & advocate for our Veterans through advocacy and education.  In addition, he has a Real Estate Collaborative Divorce Specialist Certification(RCS-D), and Military Veteran Housing Certification(MVHC).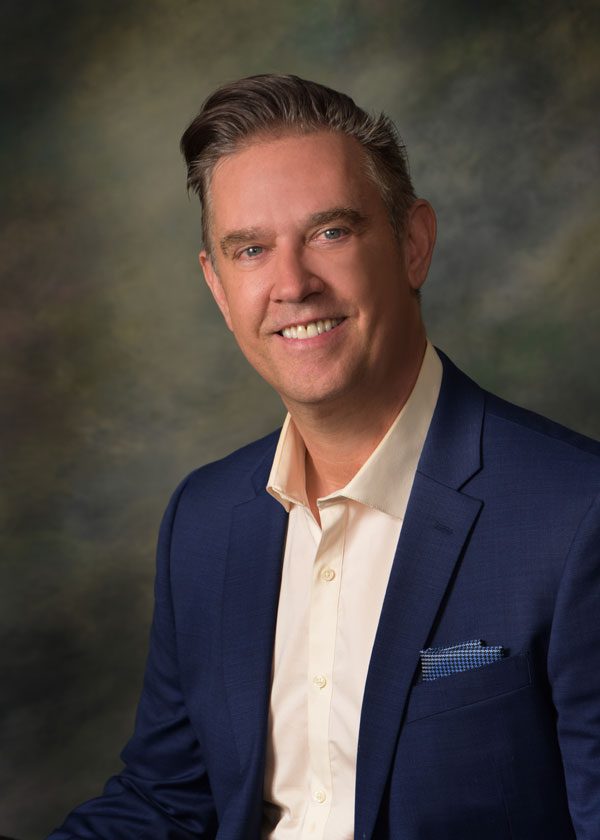 Wholesale Mortgage Broker Services
Education of VA Housing Benefits
PCS Specialist
Manages the process of negotiating Loan Terms
Shops and Provides competitive wholesale Mortgage Rates
IRRRL Streamline Refinancing
Unparallelled Communication and Accessibility
Simplifies the Mortgage Loan Process
Divorce Resource Specialist (any Stage & All Facets)
Call Us At:
1-844-283-9818